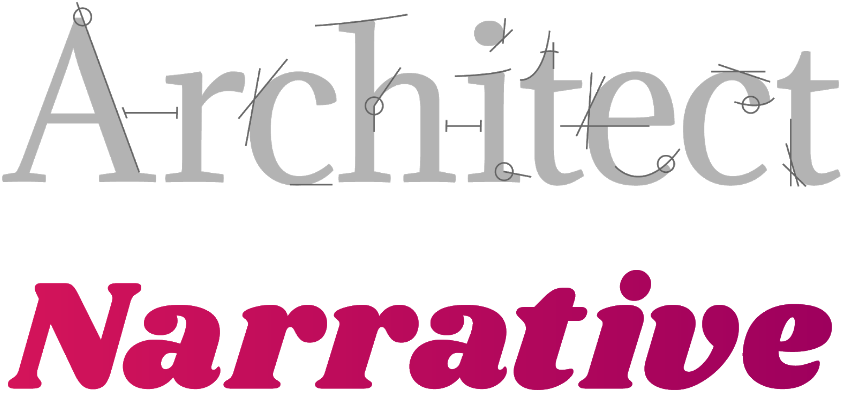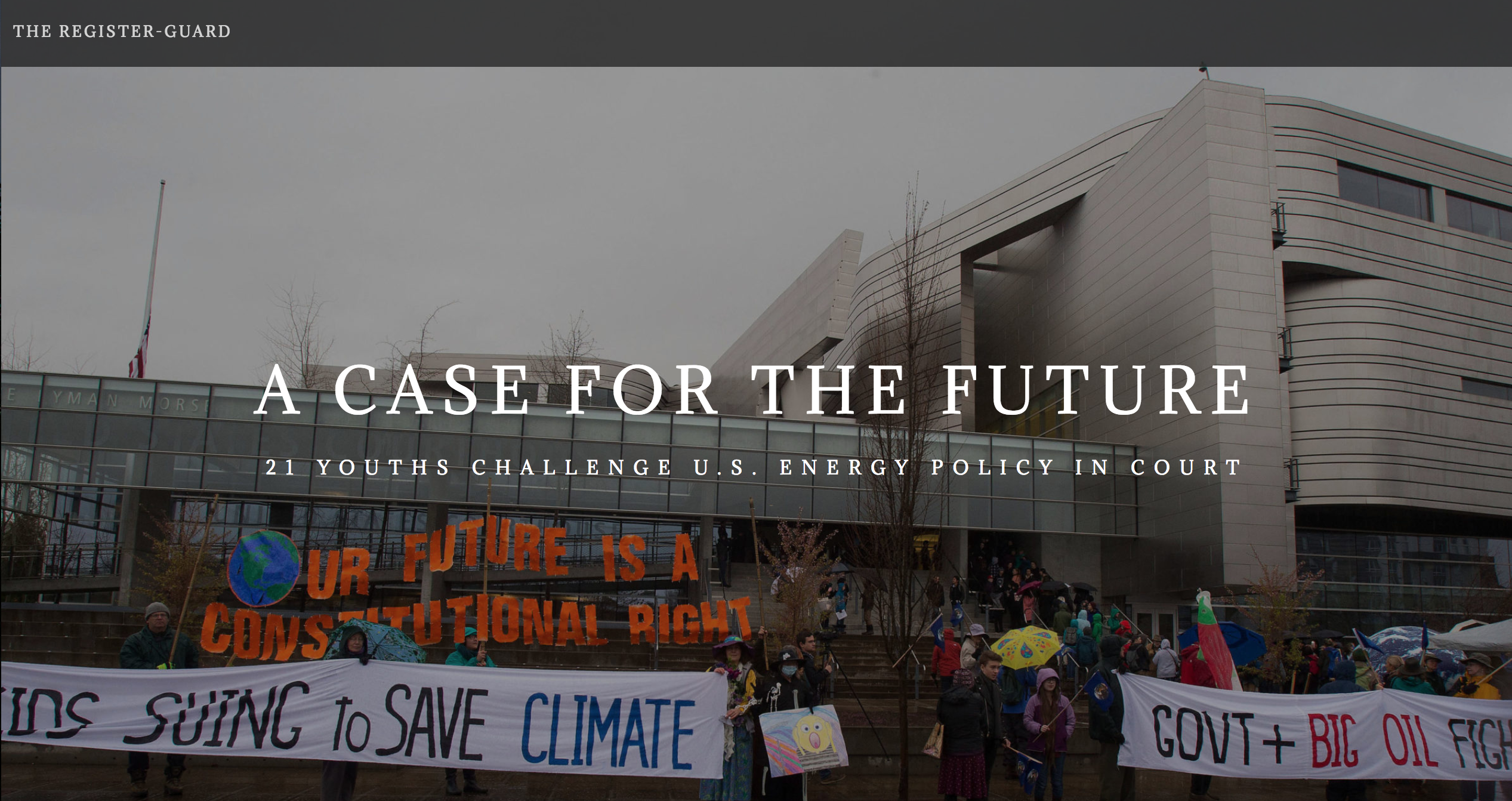 A story from the Eugene (Oregon) Register-Guard created in Architect. The product is designed to make digital storytelling easy for local newsrooms.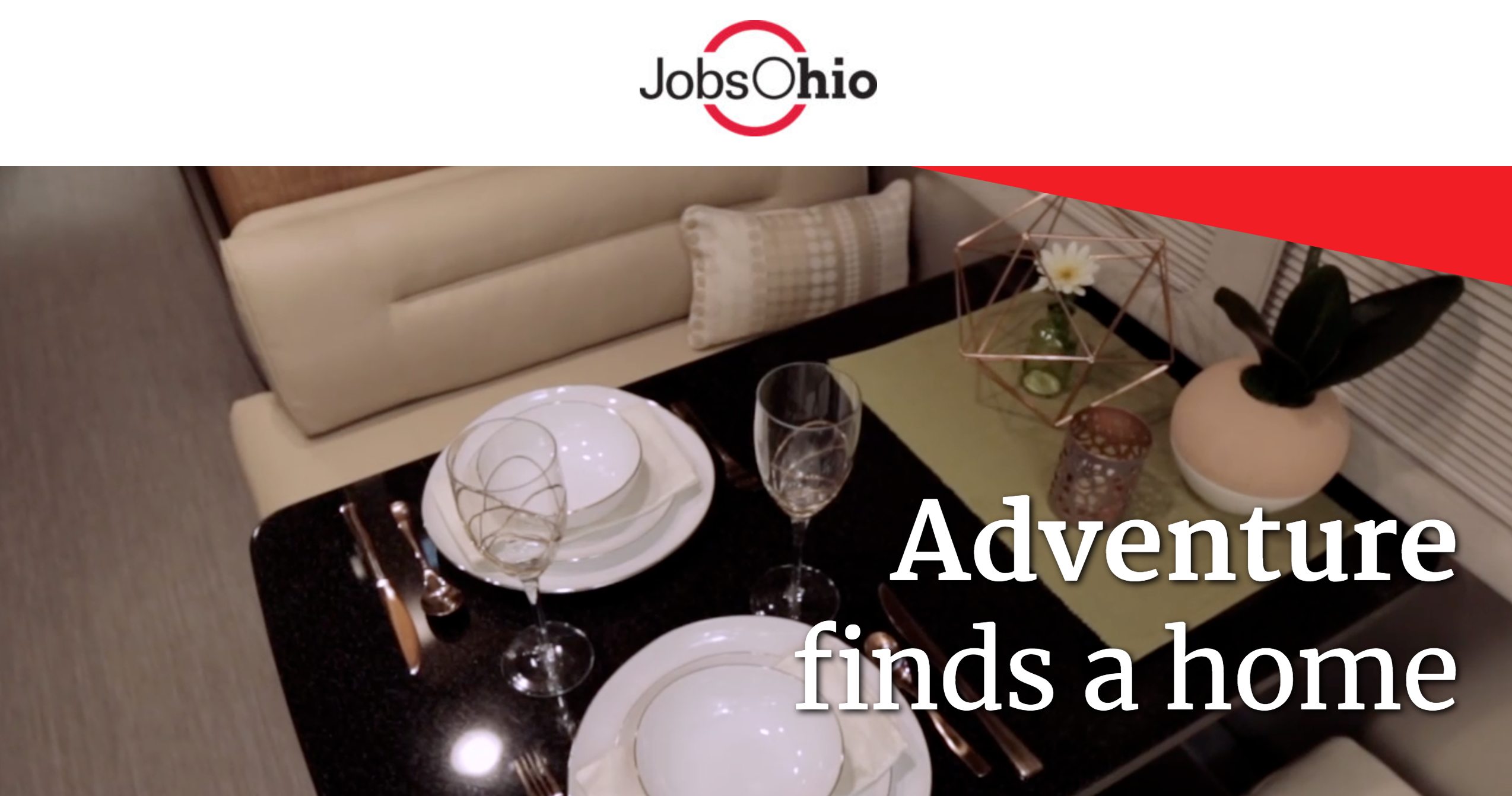 A native advertisement created in Narrative. Narrative allows the GateHouse specialty content team to meet advertiser needs without significant development work.
Architect + Narrative
The problem:
In an increasingly competitive digital news space, local publishers often lack a way to easily make their best work look impactful. Existing off-platform solutions are hard to use or do not integrate with an existing publishing system, meaning that analytics and advertising are often lost.
My hypothesis:
Using WordPress, we could create a supplemental digital publishing system specifically for big projects. The system would come equipped with easy-to-use widgets specifically for newspapers and easily integrate with the analytics and ad tags available on the regular website.
Research:
Much of my research centered around GateHouse tool that existed, but was not fully developed into a self-serve platform. As a projects designer, I worked directly with newsrooms to build projects for them, and tracked frequent requests or common elements. I studied Google Analytics reports to create hypothetical user journeys into content and establish best practices for layouts.
Initial launch:
In its first year, Architect was used for 110 projects in newsrooms of various sizes across the country. Digital stories built in Architect saw a nearly 5x increase in reader time on page and have generated more than 2 million pageviews to date.
Revenue impact:
Architect's success in the editorial space identified the need for a similar product to present branded content in a way that is dynamic, engaging and interesting without significant build time or development work. This companion product, Narrative, allows the GateHouse native advertising team to more effectively meet advertiser needs without using a third-party vendor. Additionally, I worked with a data scientist to develop a custom dashboard that provides an at-a-glance view of ad performance for internal and external reports.
Read more about Architect
or
ask me about Narrative.